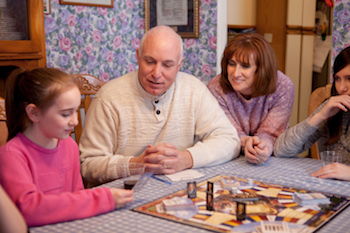 As a father of five, keeping our children safe is of utmost importance to Senator Delph. Responding to a constituent concern in Wayne Township, Mike led the effort to add military recruiters to the Child Seduction statute.
Senator Delph also carried a bill that now allows for sibling visitation when siblings are forced to separate while in foster care.
Mike authored SB63, which allows the Attorney General to have greater flexibility in prosecuting non-payment of child support offenders. This flexibility will allow for the actual collection of more child support dollars.